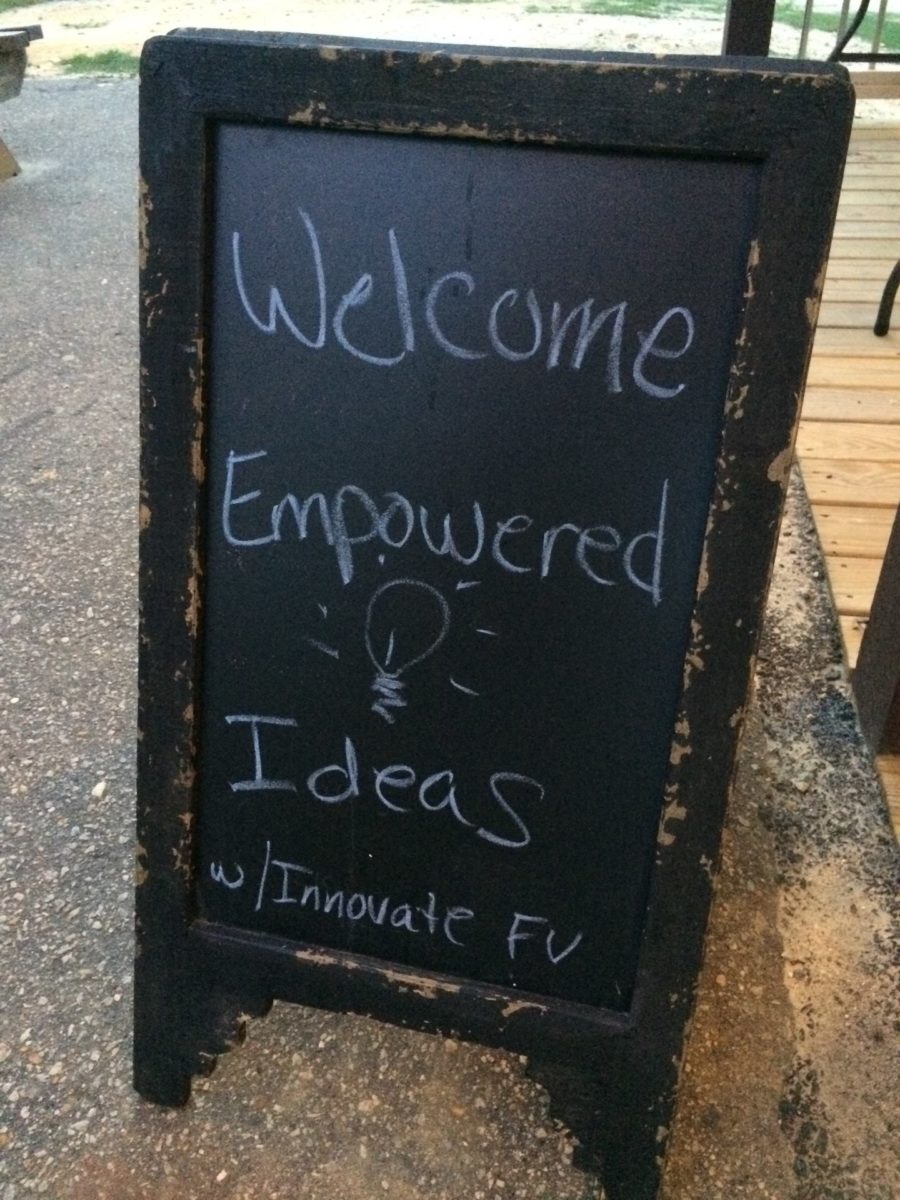 15 Sep

Energy Builds as the Innovate Fuquay-Varina Initiative Gains Momentum in Southern Wake's Growing Entrepreneurial Community

Do you have an idea for a business, but don't know where to start?

…or would you like to mentor an aspiring entrepreneur in developing and launching their small business?

Register for #InnovateFV, a 6-Month Startup Initiative in Southern Wake, designed to match business professionals, mentors, and experts with aspiring entrepreneurs to help launch their startup dreams!
(7) Startup-Focused Events from Aug 2015 through Feb 2016
(1) 52-Hour Startup Development Weekend in January 2016
Networking Opportunities
Business-Focused Seminars
Pitch Your Idea & Launch Your Startup at #InnovateFV Weekend
*Early-Bird Registration Ends November 1, 2015.
#FuquayVarina #FV #InnovateFV #Innovate #InnovateFuquayVarina #Fuquay #SmallBusiness #Startups #Entrepreneurs #Entrepreneurship #Nonprofits #Mompreneurs #SupportLocal #SupportLocalFV #SupportFV #Solopreneurs #FVCreators #SouthernWake #Angier #WillowSpring #HollySprings #Raleigh