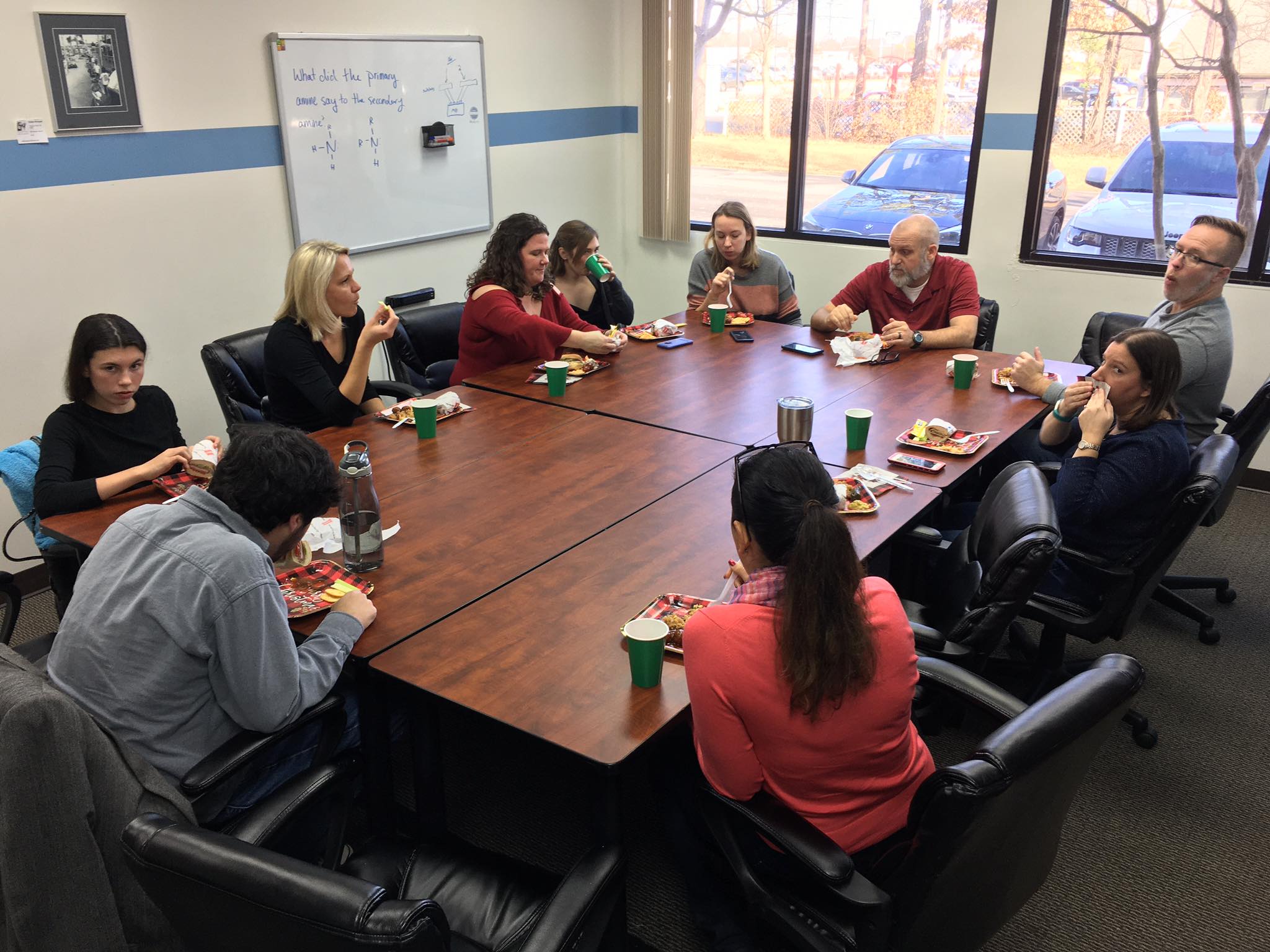 21 Dec

Fuquay Coworking Members Celebrating Another Successful Year in Fuquay-Varina

Although the majority of our members had already left town for trips and family activities for the Holidays, a few members got together to celebrate the season with a Potluck Luncheon and gift exchange! 😎👍

With over 60 members and 26 organizations based here at Fuquay Coworking, 2019 was an exceptional year for Fuquay Coworking and the Fuquay-Varina entrepreneurial community. We watched as several local startups grew and moved into larger more permanent locations, while new startup and SMB entrepreneurs moved into our business community here at Fuquay Coworking. It nothing else, 2019 was a year that truly showed that coworking WORKS, and it works right here in Fuquay-Varina!