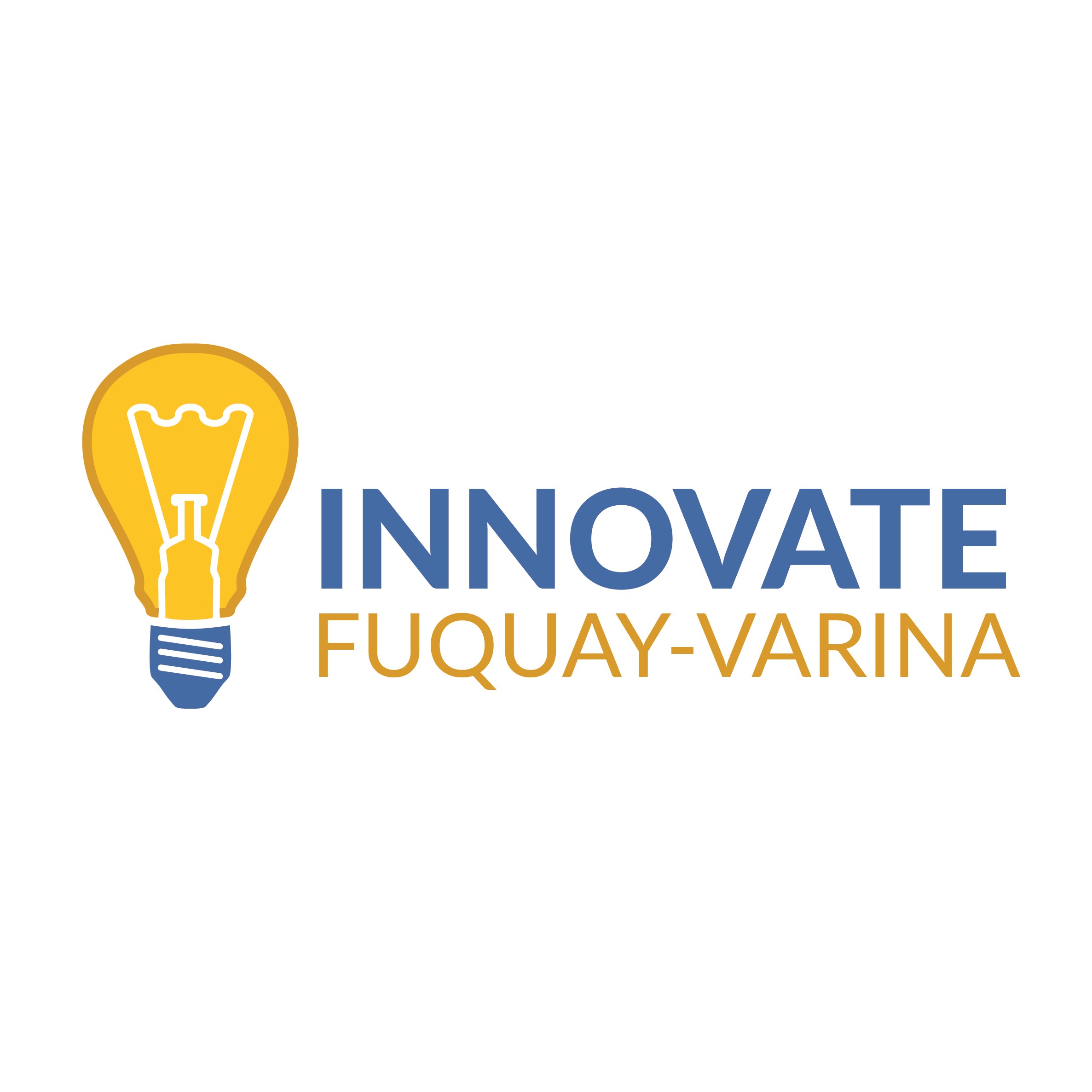 01 Jan

Fuquay Coworking to Provide Workspace to 2018 Innovate Fuquay-Varina (#InnovateFV) Business Development Weekend Participants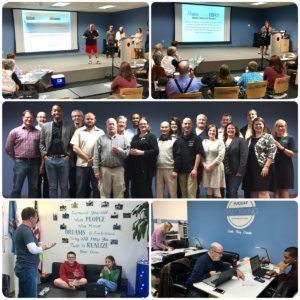 The Fuquay-Varina Chamber of Commerce proudly presents the next Innovate Fuquay-Varina Business Development Weekend, January 26-28th, 2018.
InnovateFV: A 52-Hour Startup & Business Growth Weekend
Register for #InnovateFV Today!
http://www.innovatefv.org
Fuquay Coworking is an OFFICIAL Venue Sponsor for #InnovateFV
Work space for InnovateFV participants will be provided by Fuquay Coworking during the entire weekend.
Call 919.346.1735 for additional information specific to use of Fuquay Coworking for InnovateFV participants.
WHO & WHY SHOULD THEY ATTEND?
+ ASPIRING ENTREPRENEURS: Connect with Business Leaders and Creative/Business Services Professionals to Launch Your Startup in ~52 Hours…
+ BUSINESS MENTORS & LEADERS: Give Back to Your Community By Assisting Startups and Small Businesses with Growing Their Business.
+ CREATIVE PROFESSIONALS: We Need Graphic Designers, Programmers, Lawyers, Artists, Marketing Professionals, Web Developers, Illustrators, Printers, IT, App Developers, Business Coaches, PR/Communications, and ANYONE Interested In Helping Small Businesses GROW in Southern Wake!
+ STUDENTS & VETERANS: Do You Have the Next BIG Idea for a Startup? Come Join Us and Find the Talent You Need to Launch Your Startup in a Single Weekend!
Register for 
#

InnovateFV Today!

– – –

#FuquayVarina #Fuquay #Varina #FV #StartupWeekend #InnovateFV #Startups #Entrepreneurs #StartupDevelopmentWeekend