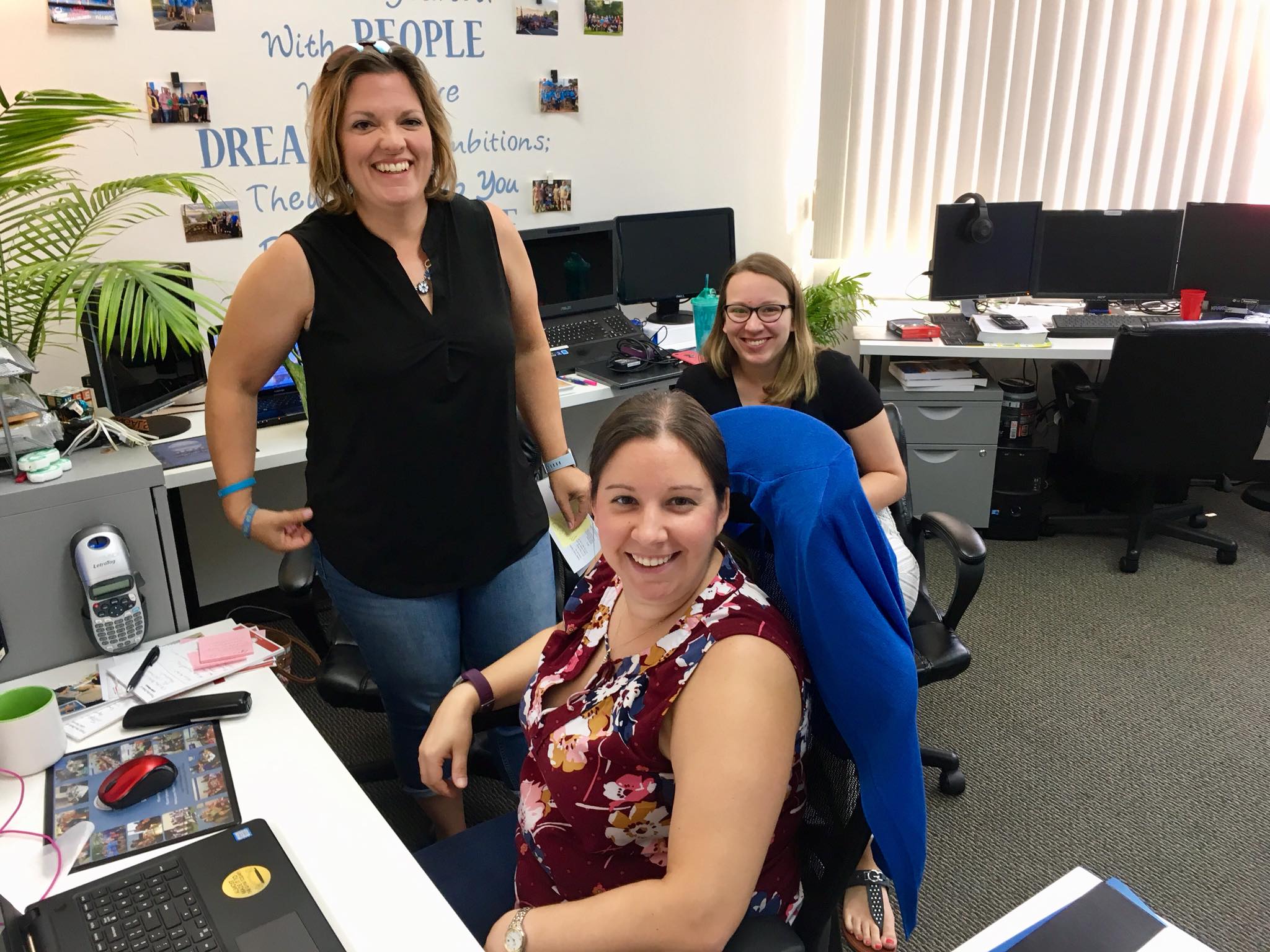 28 May

Fuquay Coworking Team Grows Amidst Staff Changes and Membership Growth

We are excited to introduce our "new" office staff at Fuquay Coworking (FC), beginning in early July 2018.

Unfortunately, our beloved Lisa Hoover is moving to Kansas in July, but will remain a very important part of our FC Community. We all look forward to hearing about all the new adventures that Lisa will embark on in her new community.

Introducing the first of the new staff, Lauren Wong brings to the front office almost two decades of Office Management and Executive Assistant expertise from various industries and sectors.

Nicole Karwowski interned for a previous FC Member and now joins the FC Team as a part-time Project Manager and Administrative Assistant, as she begins her upcoming adventures at Meredith College this upcoming Fall semester! Nicole looks forwards to majoring in both Business Administration and Psychology as an incoming freshman. In hopes of learning and experiencing her first official job, Nicole hopes to better her confidence and social skills in a public setting.

Welcome to the FC Team, ladies!