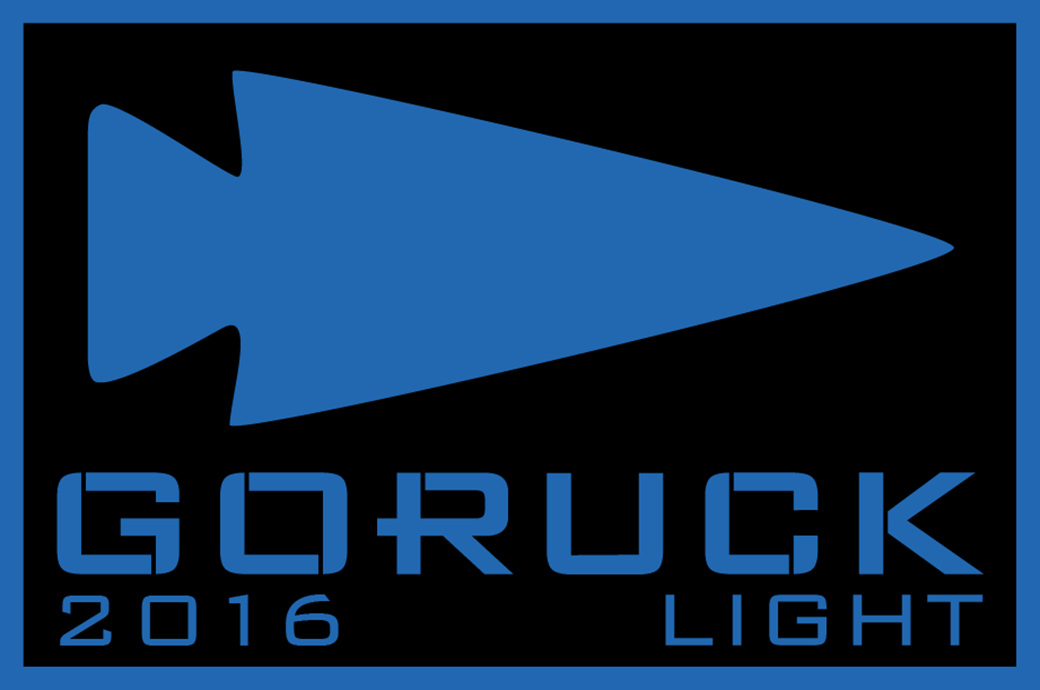 09 Apr

Fuquay Coworking's Adventure Team Completes the GoRuck LIGHT Challenge

Congratulations to #GoRuck Class 1131 (Raleigh, NC), which included several members from Fuquay Coworking!

On Saturday, April 9th, they experienced 4 hours of intense special forces inspired endurance and team building activities. Joined by 16 other participants, Class #1131 covered ~10 miles of terrain while executing Indian Keg Runs, Elephant Walks, Down/Uphill Crawls, Casualty Carries, Tree/Log Carries, and so much more… but they did it, and did it as a cohesive TEEAM!

We're so proud of Kimberly Austin, Star Koorn, Steve Pinkham, and James Wong, including two special guests that flew in from Missouri just to join the Fuquay Coworking Team: Jenny Kincaid & Daniel Kostich!