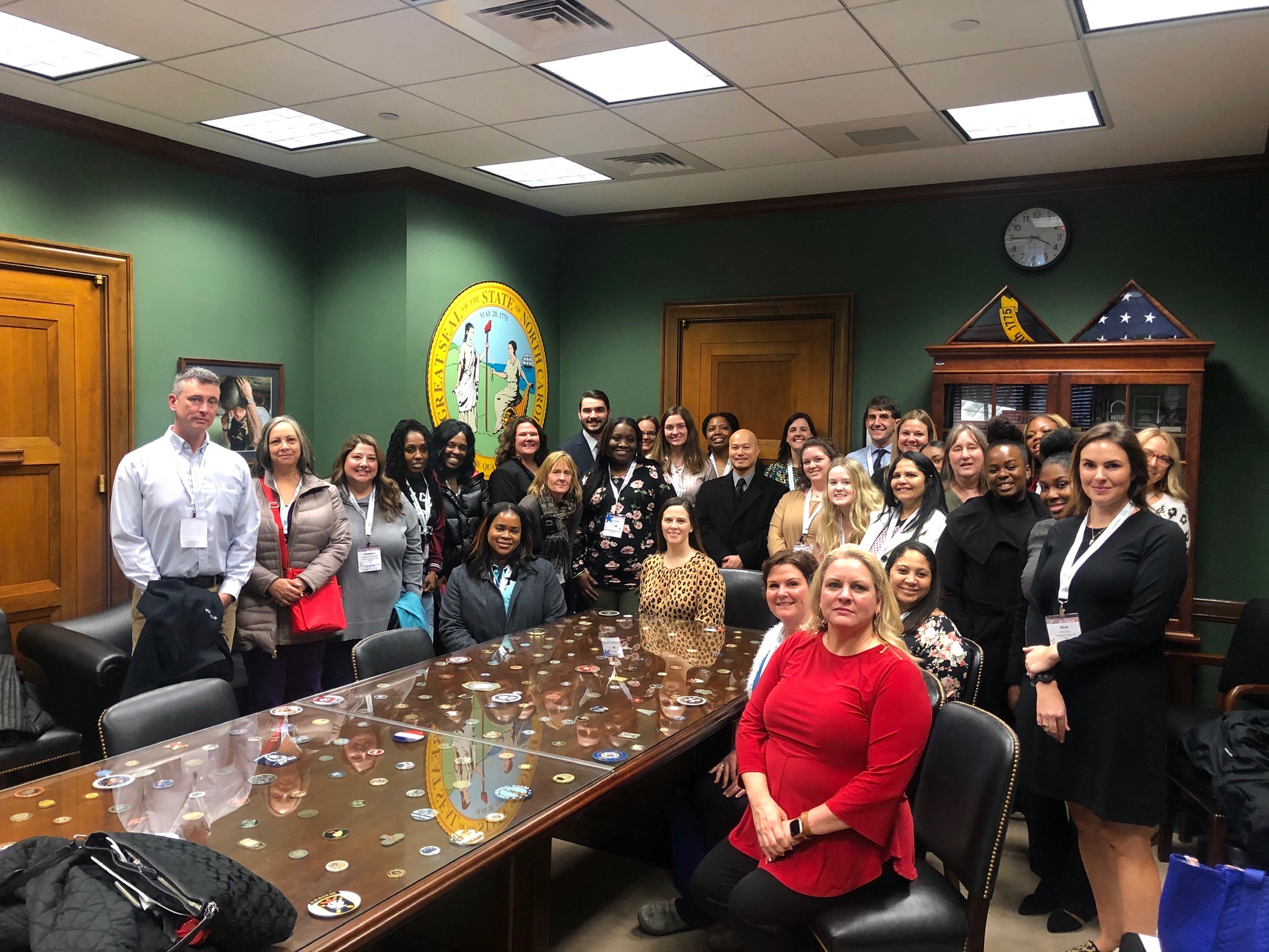 11 Feb

Fuquay-Varina Coalition Meets with Elected Officials in D.C. to Reaffirm Commitment for a Healthier & Safer North Carolina

WASHINGTON, D.C. – FEB. 2020: Several members of Fuquay Coworking and the Fuquay-Varina Business Community were proud to be a part of a large delegation from North Carolina, including a group from the Fuquay-Varina Coalition for Drug Free Community.

We visited with several of our elected representatives in Washington, D.C. during the 2020 CADCA National Convention. Our mission was to reaffirm our representatives' support for mental health and wellness initiatives throughout the State of North Carolina, including here in Southern Wake County (Fuquay-Varina, NC).
#Coworking #FuquayCoworking #FuquayVarina #Entrepreneurs #Freelancers #Telecommuters #Startups #SmallBusiness #Nonprofits #Mompreneurs #SouthernWake #MentalHealth #PublicHealth #HealthyCommunities #StayHealthyFV #DrugFreeFV #FuquayCoalition