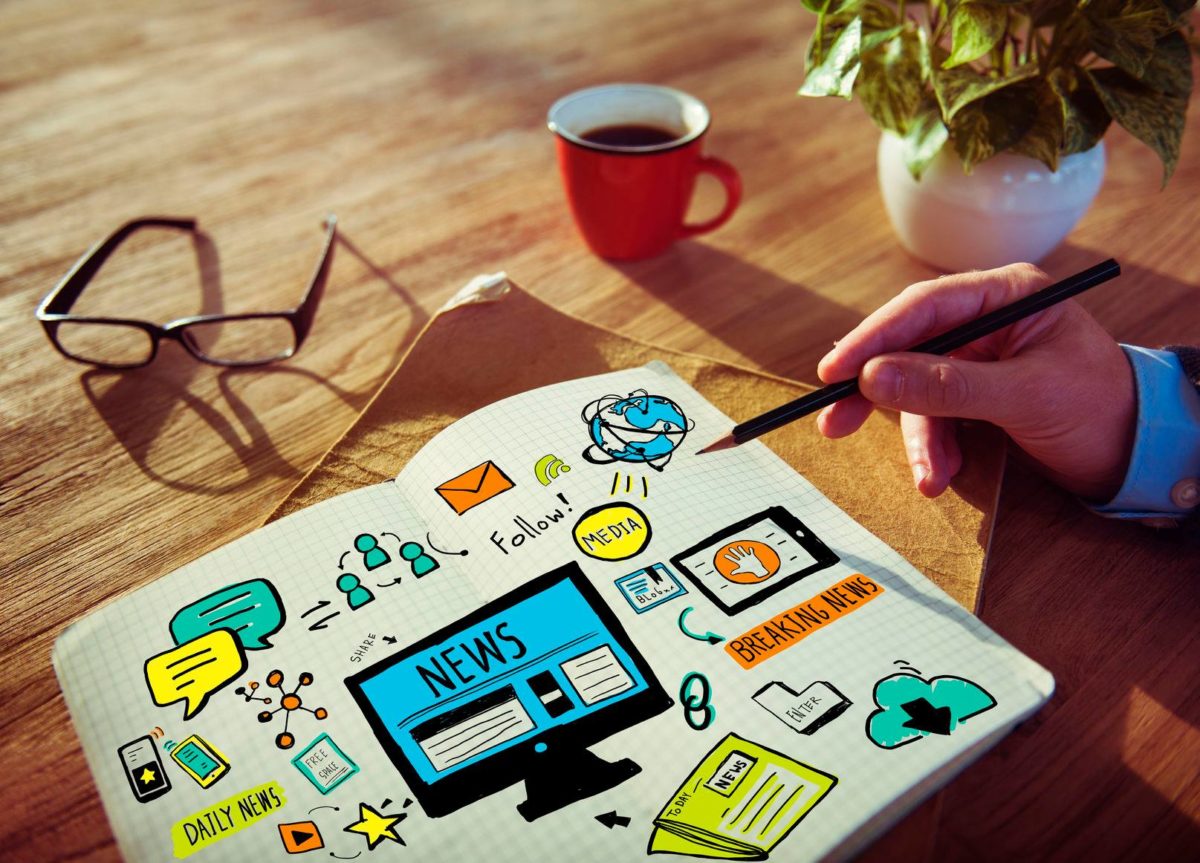 19 Sep

Fuquay-Varina Masterminds Group for Small Business Entrepreneurs

Are you working on a major project and feeling a little stuck or overwhelmed? Or maybe you're thinking about taking your idea, small business, or startup to the next level?

Bring your lunch and join us on every other Friday at 10am, as we host the Fuquay-Varina Masterminds Group at Fuquay Coworking. Our Community of 40+ Entrepreneurs & Professionals have decided to host regular "Masterminds" meetups to formally discuss challenges and share expertise on how they've been able to successfully navigate the unpredictable waters of entrepreneurship.
MISSION:
Support members through the sharing of ideas, knowledge, expertise, and solutions to challenges already faced by other members in our FC Community.
WHY ATTEND?
— Ask Questions & Gain Knowledge
— Support & Mentor Fellow Group Members
— Share Resources & Connections
— Diversify Your Network & Knowledge Base
RSVP:
https://business.facebook.com/events/806615259519220
NOTE: At this time, the FV Masterminds Group is limited to Fuquay Coworking Members (and guests), including Corporate Members.