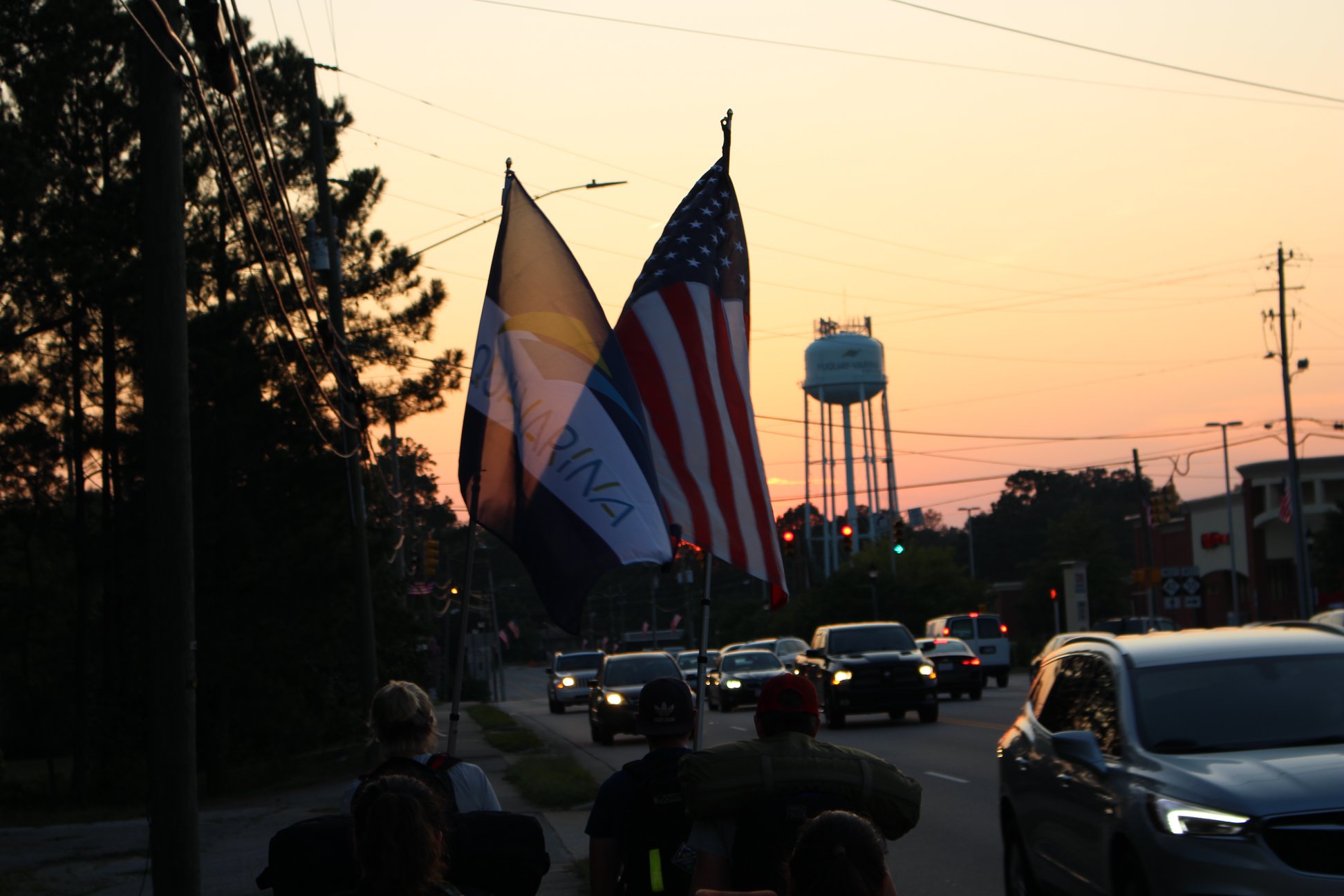 11 Nov

Fuquay-Varina Ruck Club at Fuquay Coworking Honors Veteran Community Through Ruck Miles

Today, is but one of many days we honor our amazing Veteran Community here in Fuquay-Varina. We all owe so much to the service and sacrifices made in order to preserve the freedoms we enjoy each and every day.

We're especially honored to have a large number of Fuquay-Varina Veterans that choose to work (and play) here at Fuquay Coworking. They are a truly valued part of our Entrepreneurial Community, and we hope they feel how appreciated they are by the entire Fuquay-Varina community.

THANK YOU for your continued service, through your businesses, your local nonprofit work, and your volunteer efforts at your local faith-based organizations. We appreciate the fact that your "service" didn't end when you completed your time with our Armed Forces — SERVICE is a lifestyle.