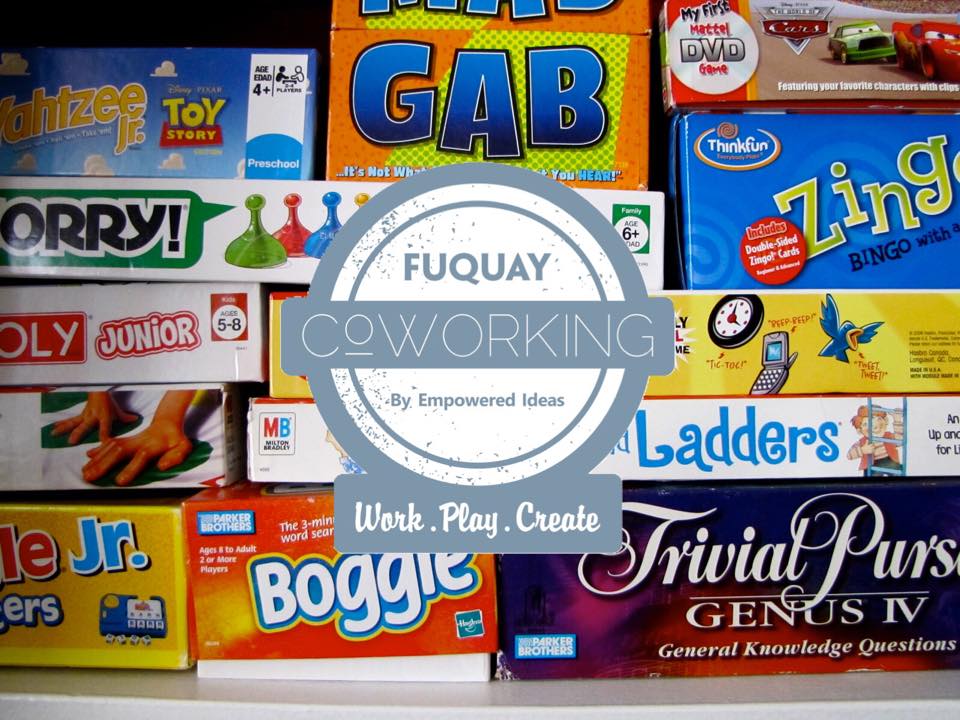 05 Dec

LAST Game Night of 2017 at Fuquay Coworking, PLUS Special Announcements for 2018!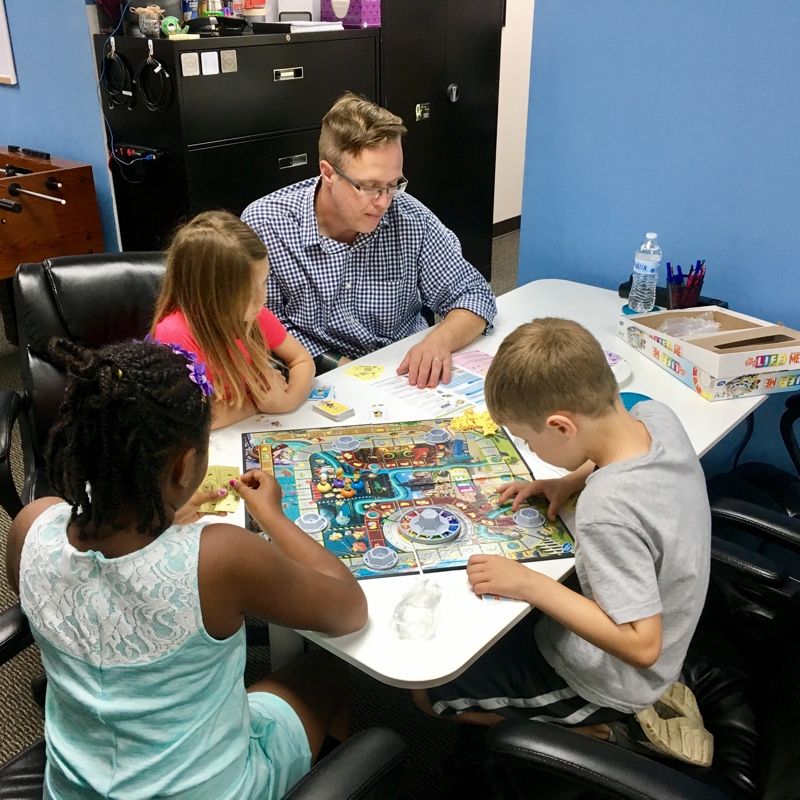 This Friday is our LAST GAME NIGHT OF 2017!
We have new games and exciting announcements for 2018. There will be a special gift for all attendees — it's FREE to play, so don't miss out!
Friday, December 8th
6pm till 10pm
Fuquay Coworking
1000 N Main Street, Suite 102
Fuquay-Varina, NC 26526
919.346.1735
SPECIAL ANNOUNCEMENTS:
Game Night will have a new format in 2018, and we have some very exciting announcements during Friday's game night.  Attendees will also be receiving a special gift for joining us, so don't miss out on this opportunity to enjoy some fun and family-friendly time with us and your family!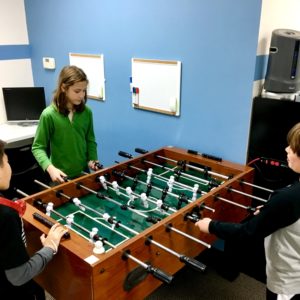 Why Attend?
Family-Friendly Games & Activities
Light Snacks & Beverages
Board Games
Card Games
Vintage Table Top Arcade Machine with 60+ Games
(2) Wii Consoles + Games
(2) PlayStation 3 Consoles + Games
(1) PlayStation 4 Console + Games
(1) XBOX 360 Console + Games
(1) SNES Mini Console +Games
(1) ATARI Flashback 8 Console + Games
(1) SEGA Genesis Console + Games
(1) Nintendo Classic Console + Games
LAN-Based Gaming (Bring Your Own Laptop)
Foosball Table
Connect & Network with Local Parents
Plenty of Space to Hangout and Play Your Own Games
On-Site Ingress Portal
On-Site PokemonGO PokeStop












#Coworking #FuquayCoworking #FuquayVarina #Fuquay #FV #GameNight#FamilyNight #FamilyFriendly #Games #BoardGames #CardGames#VideoGames #Gaming #SouthernWake