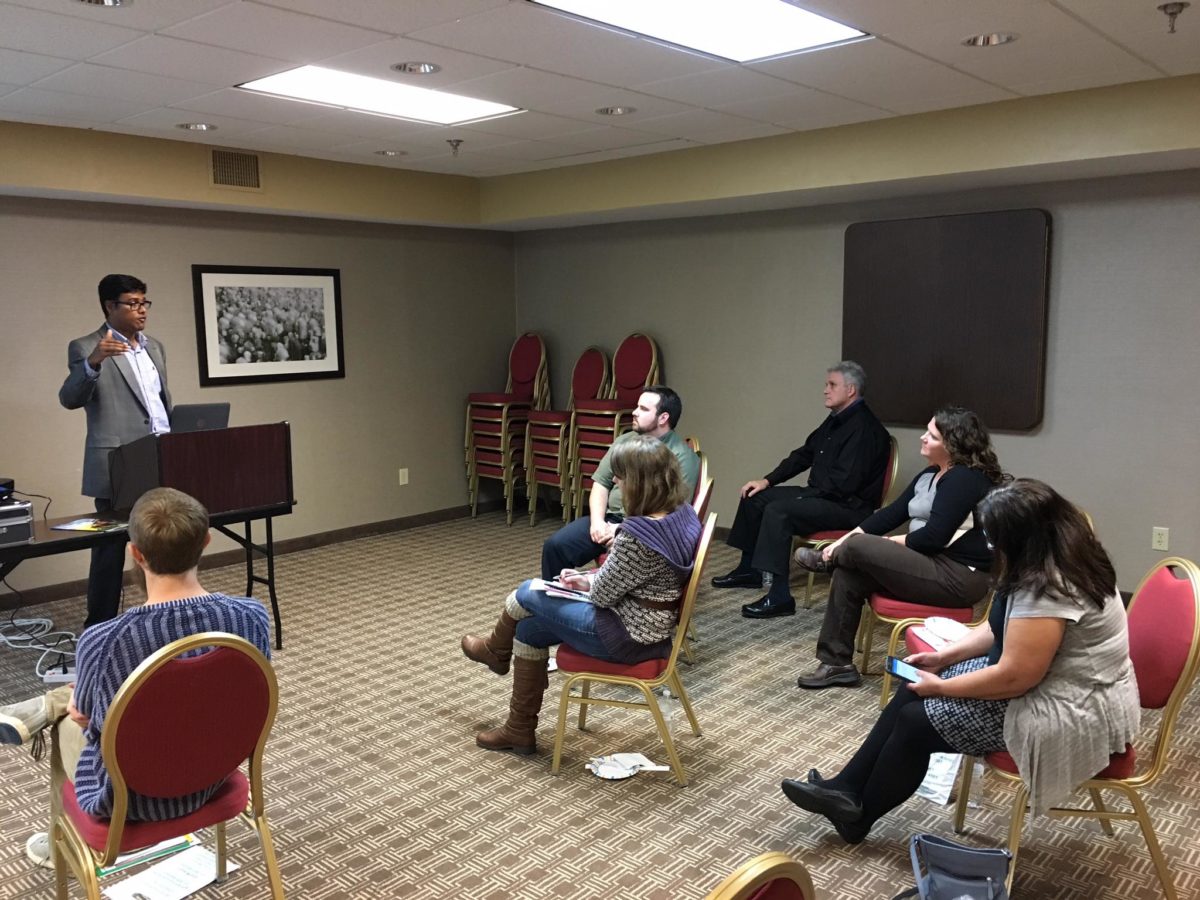 03 Nov

Leo John from the North Carolina Secretary of State Office Presents at InnovateFV Networking + Seminar Event

Tonight's Networking + Seminar features guest speaker Leo John from the North Carolina Secretary of State's Office, and will be held at the Comfort Inn in Fuquay-Varina.

We invite professionals from the Southern Wake Community to join us from 5pm to 8pm for TWO #InnovateFV events: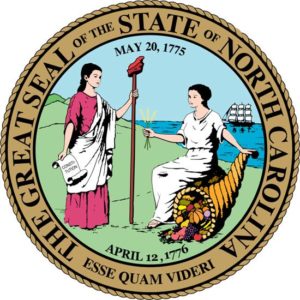 5:00pm-6:30pm:
Open Networking and Q&A Session. Learn more about InnovateFV.
6:30pm-8pm:
Presentation by Guest Speaker, Leo John, from the NC Secretary of State Office, Securities Division.
Innovate Fuquay-Varina (#InnovateFV) is a 6-month initiative designed to foster and nurture innovation and small business development in Fuquay-Varina. The initiative officially launched on August 27th at the Core Connections Business Expo, and features a series of monthly participant-only supporting events leading up to "InnovateFV Weekend" on January 8-10, 2016.
InnovateFV Weekend is a 52-hour Startup Development event, beginning Friday, January 8th and concluding on Sunday, January 10th as each new startup officially launches that evening.
Inspired by a global entrepreneurial movement called "Startup Weekend," Innovate Fuquay-Varina plans to build upon and enhance the concept to produce long-term entrepreneurial success for startups in Fuquay-Varina, NC.
Fuquay Coworking and Empowered Ideas is proud to sponsor and support the Fuquay-Varina Chamber of Commerce with the #InnovateFV Weekend, as well as host several of the startup teams at our space during the event.
More Info at: www.InnovateFV.org
#FuquayVarina #FV #InnovateFV #Innovate #InnovateFuquayVarina #Fuquay #SmallBusiness #Startups #Entrepreneurs #Entrepreneurship #Nonprofits #Mompreneurs #SupportLocal #SupportLocalFV #SupportFV #Solopreneurs #FVCreators #SouthernWake #Angier #WillowSpring #HollySprings #Raleigh