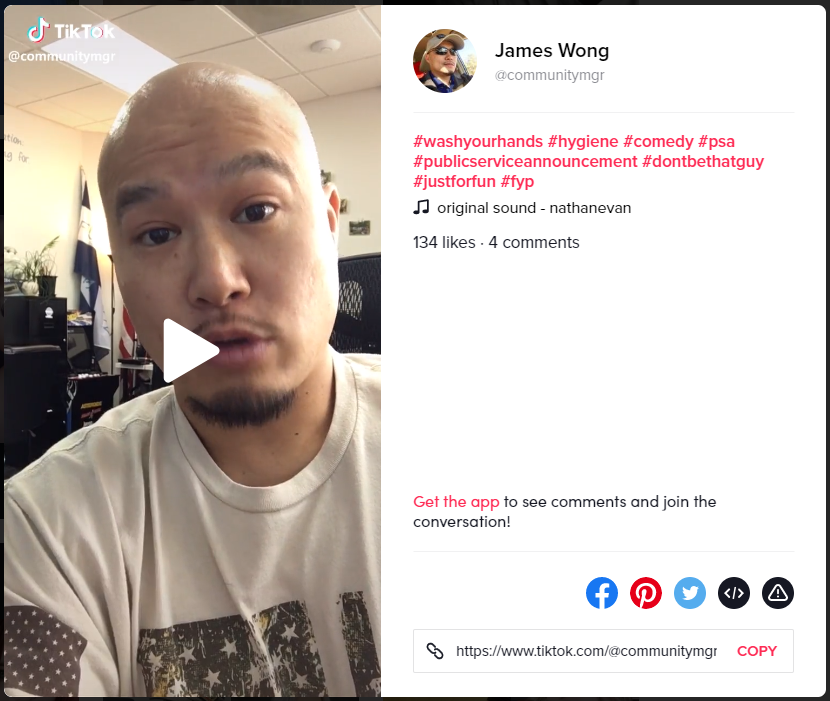 24 Jul

PSA: Wash Your Hands – Just for Fun, for a Healthier Fuquay-Varina

Public Service Announcement… Keep your office (and home) healthy and fun. Wash your hands thoroughly, lol!

Keep Fuquay-Varina healthy and beautiful. Remind your friends and family around town NOT to be "that guy."

Just another "#JustForFun" video brought to you by Fuquay Coworking. 🤣😎👍🏻

We're proud to support our 24+ organizations and 80+ members through CLEAN, FUN, and CREATIVE workspaces for all types of professionals in Fuquay-Varina, NC!
TikTok #Comedy #Office #DontBeThatGuy #StayHealthyFV #FuquayVarina #FV #Fuquay #FuquayCoworking