20 Mar

Joyce & Family Restaurant and Catering Fundraiser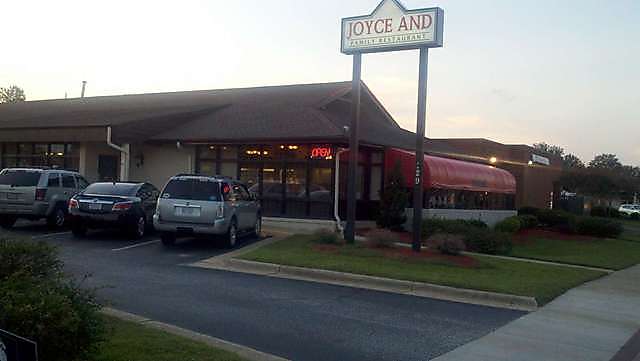 Joyce and Family Restaurant and Catering is having a sale to raise funds to help open her business back up.  We will be selling plates Saturday 03/21/2015 and Sunday 03/22/2015 in the parking lot of the restaurant at 129 N Main St. Fuquay Varina, NC, 28314.  We are asking that everyone come out support Miss Joyce.
Miss Joyce was born and raised in Fuquay Varina.  She has been in business in Fuquay Varina for nearly 18 years.  Plates will be sold for $8.
Donations are welcomed or you can go to www.gofundme.com/joyceandfamily to donate.  You can contact Miss Joyce at 919-285-8848 or Tim at 910-583-4923 for any further details.
Please spread the word and help keep this business going.  God Bless.
Diana M. Hall
Fuquay-Varina Chamber of Commerce
919-552-4947 (Office)
diana@fuquay-varina.com