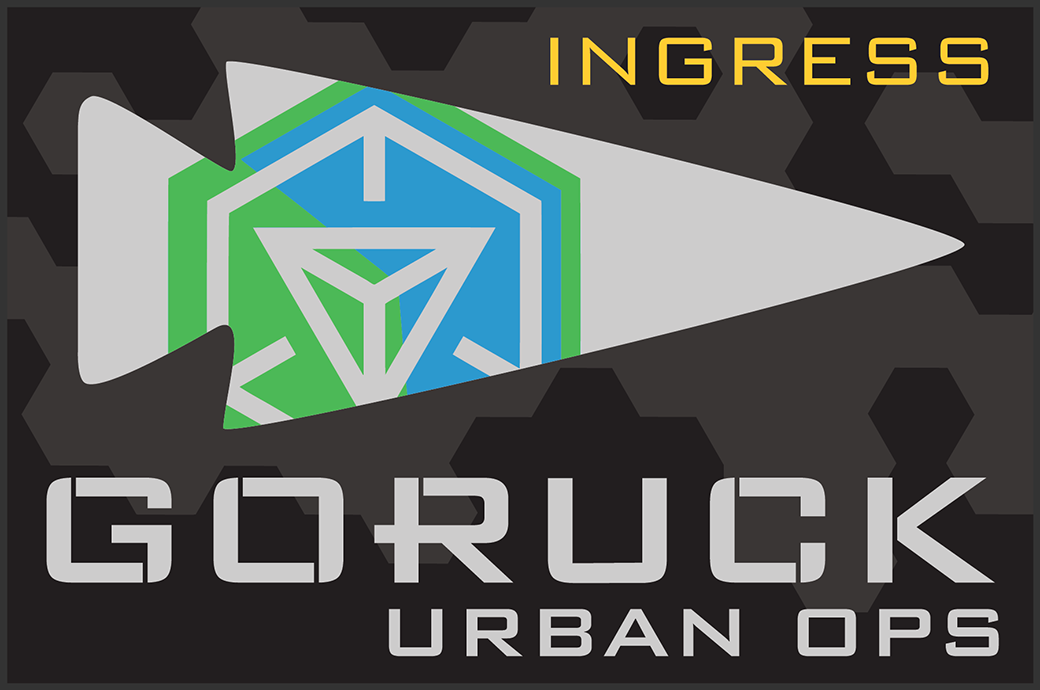 29 Apr

Fuquay Coworking's Adventure Team Competes in the Ingress UrbanOps in Savannah, GA

Members of the Fuquay Coworking Adventure Team will be participating in a competition that merges the Augmented Reality Game of #INGRESS with the physical challenges and leadership building skills of #GoRuck. Codenamed #UrbanOps, the event is a 4 hour challenge that occurs simultaneously with the Ingress Aegis Nova Anomaly event in Savannah, GA. Participants will be competing for points that will affect the overall score for each Faction (Resistance vs. Enlightened), in the world's largest Global Augmented Reality competition.

DATE:
Saturday, May 28th

LOCATION:
Savannah, GA

COST:
$75-85 per person | http://www.goruck.com/urban-ops-savannah-ga-05-28-2016-11255/p/E011255
URBANOPS:
This is a cross­-factional event. Competitions during Urban Ops will be Resistance vs. Enlightened.
Point totals from Urban Ops and the outcomes of the team competitions will greatly affect the outcome of the Anomaly. For your faction, there is strength in numbers and in diversity. This is more a mental challenge than a physical one.
Physical requirements for Urban Ops are low, though it is more challenging and occurs at a faster pace than normal Anomaly gameplay. It is accessible to all Agents who are capable of moving several miles within the allotted time frame. As a team, all Agents have strengths they can contribute toward a successful outcome.
To receive your Anomaly badge and memorabilia, you must also register separately for the Anomaly through Niantic registration.