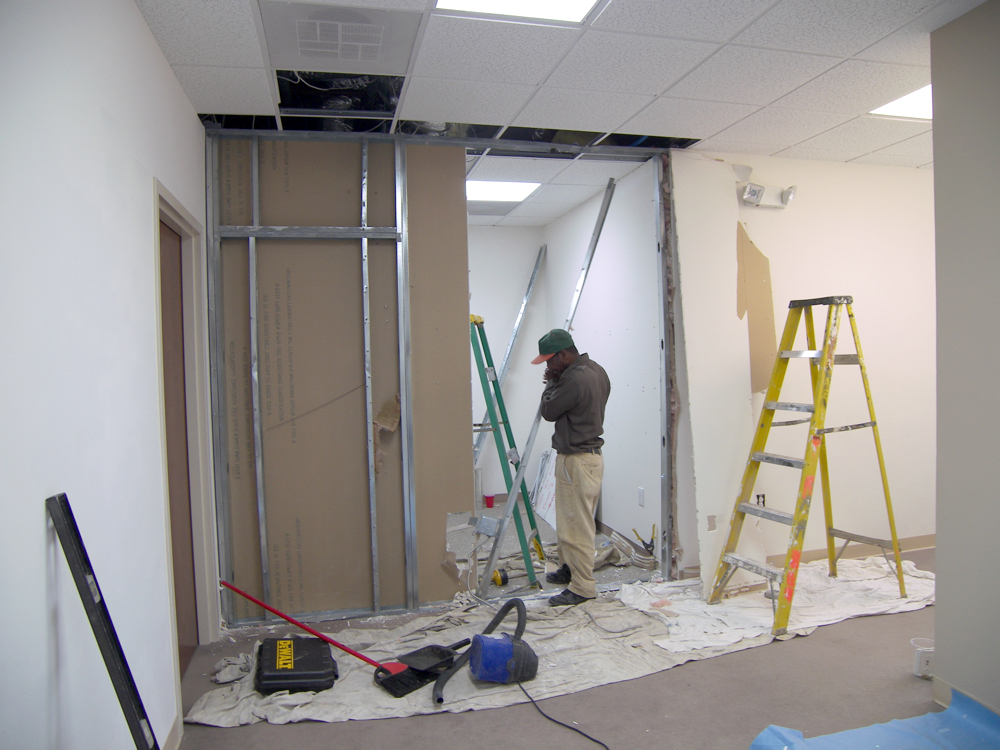 01 Apr

Fuquay Coworking Expands

Our Phase 2 Construction has finally begun here at Fuquay Coworking!

We're doubling our coworking space, and adding additional lounge area, conference room, dedicated suite (or area for dedicated desks), common coworking desks, and a new dedicated break room! We've opened up additional memberships during our "Pre-Launch" Campaign. Hurry, this is a limited time offer.