27 May

Fuquay Coworking Offers Complimentary Web Hosting for Members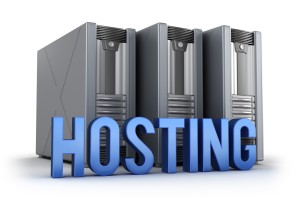 Fuquay Coworking (by Empowered Ideas) is excited to announce that beginning on May 25, 2015, Fuquay Coworking will be offering complimentary website hosting* for all membership levels with a 12-month or longer commitment.
Dedicated Office Suite Members/Businesses
Dedicated Desk Members
5-Day/Week Shared-Desk Members
3-Day/Week Shared-Desk Members
2-Day/Week Shared-Desk Members
Website Hosting Details
20GB Shared Hosting Package
25GB Bandwidth
cPanel
8 Global Data Centers to Choose From
Softaculous One-Click Install of Popular Platforms, Including:

WordPress
Drupal
Joomla!
Magento
phpBB
and many more!
Website Builder Software
Technologies Including:

HP 5, MySQL 5, Perl 5, Javascript
Ruby on Rails
CGI-bin
Zend & Ioncube

Unlimited POP3/IMAP Email Accounts
Unlimited Subdomains
SpamAssassin & ClamAV
*Website Hosting provided in-kind through a partnership with Empowered Ideas. Members must maintain an active membership in good standing in order to maintain web hosting account. Contact Fuquay Coworking for additional details.