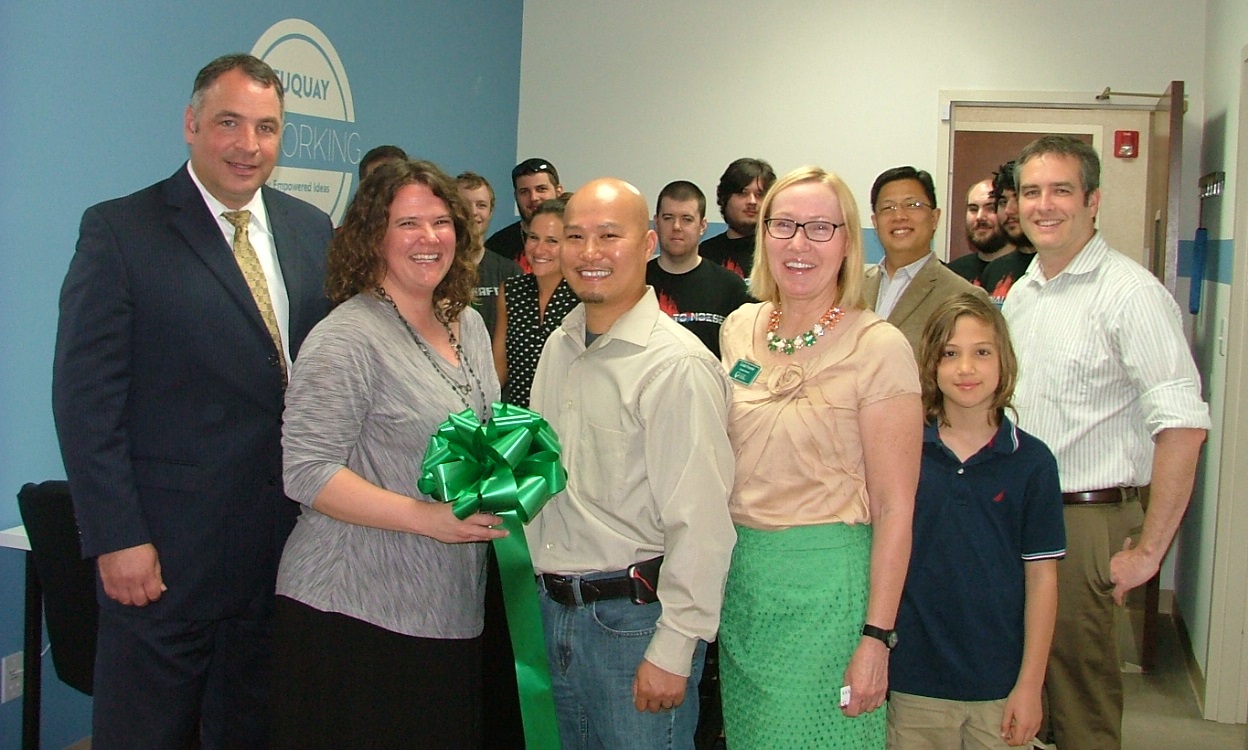 22 May

Fuquay Varina Entrepreneurs Celebrate the Ribbon Cutting of Fuquay Coworking

On Tuesday, May 19th, entrepreneurs and community leaders from across Fuquay-Varina, NC gathered to celebrate the Ribbon Cutting of Fuquay Coworking. Over 50 guests attended the celebration, including local business leaders and representatives from the Town of Fuquay-Varina, NC.

Special "Thanks!" goes to Subway of Fuquay-Varina, for the delicious catering they provided, and to RightHereIn.com for having one of their photographers on-site to document the event!

Ribbon Cutting Ceremony of Fuquay Coworking, by the Fuquay-Varina Chamber of Commerce. Photography provided by RightHereIn.com and Jaime M.